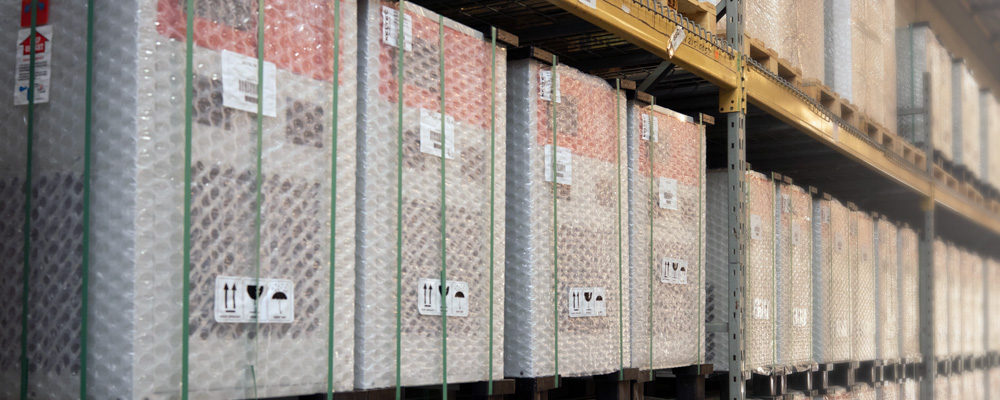 KELTEC Refrigerated Dryers actively remove condensate to achieve extremely dry compressed air.
The importance of compressed air as a provider of energy for the modern industrial process is widely known. What is often overlooked, however, is the need to provide quality treatment for this air.
Air entering the system contains condensate which, when cooled, will turn into liquid water, causing extensive damage, not only to the compressed air network, but also to the finished product.
KELTEC Dryers actively remove condensate to achieve extremely dry compressed air allowing for less system downtime, reduced cost on maintenance and filtering installation, and improved finished product.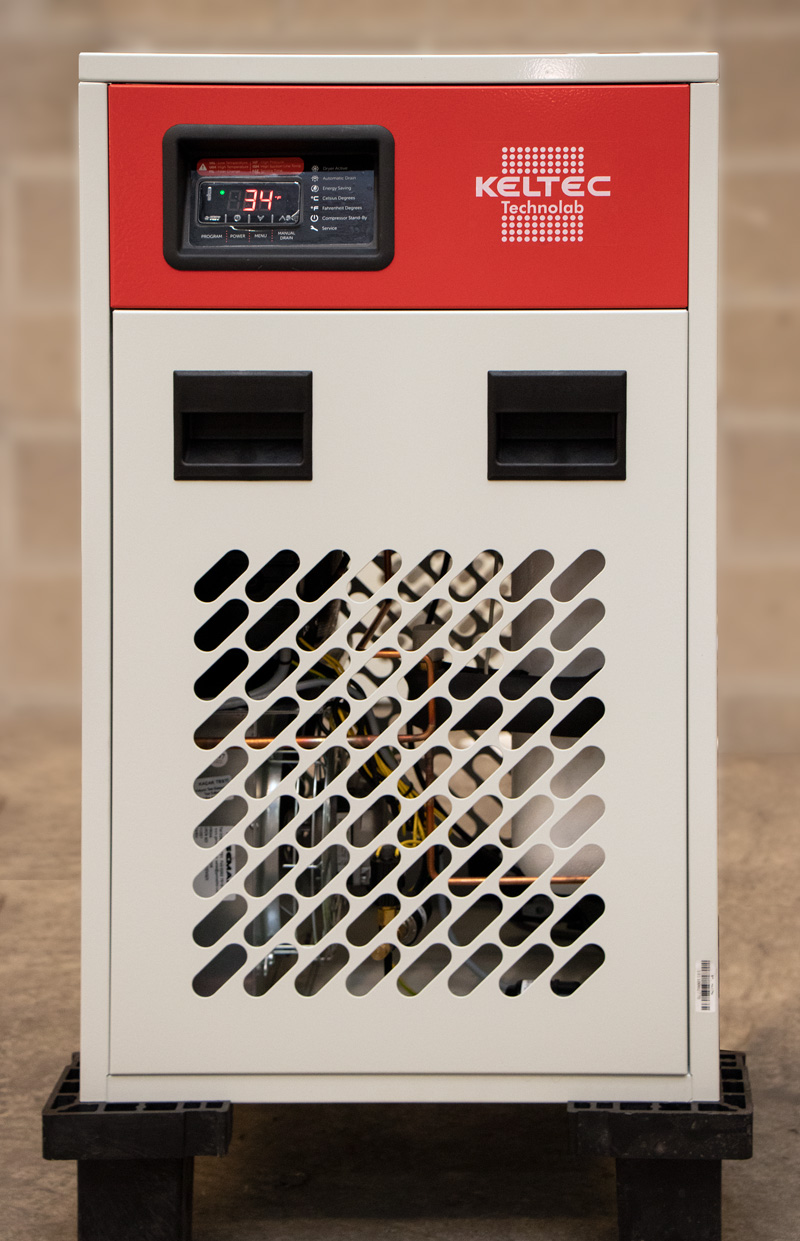 Choosing The Right Sized Dryer For The Job
It is very important to utilize the correction factor chart below, or contact Kevin@keltecinc.com or greg@keltecinc.com to ensure you have the correct KRAD model.
Product Info
38°F pressure dew point
Very low pressure drop
Designed for tropical conditions
Dryer easily runs with rated flow at 140°F max. inlet temp. and 131°F ambient temp due to R134 refrigerant (all through the range) and oversized condenser.
Compact Design:
Every square inch inside the dryer is utilized.
Pre & after filters are included and

factory mounted (up to 1200 cfm).
​Energy Saving Device
The new digital controller design makes KELTEC Technolab dryers state-of-the-art and offers to users adjustments with easy accessibility. The multi-functional display provides an accurate digital dew point display, an energy-saving mode, periodic maintenance display, as well as coded alarm monitoring of the refrigerant dryer.
KELTEC dryers will reduce your energy consumption. Our digital controllers help technicians monitor many different parameters for easy troubleshooting.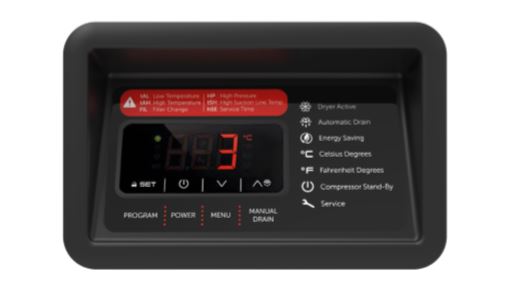 KELTEC Refrigerated Dryer Technical Data