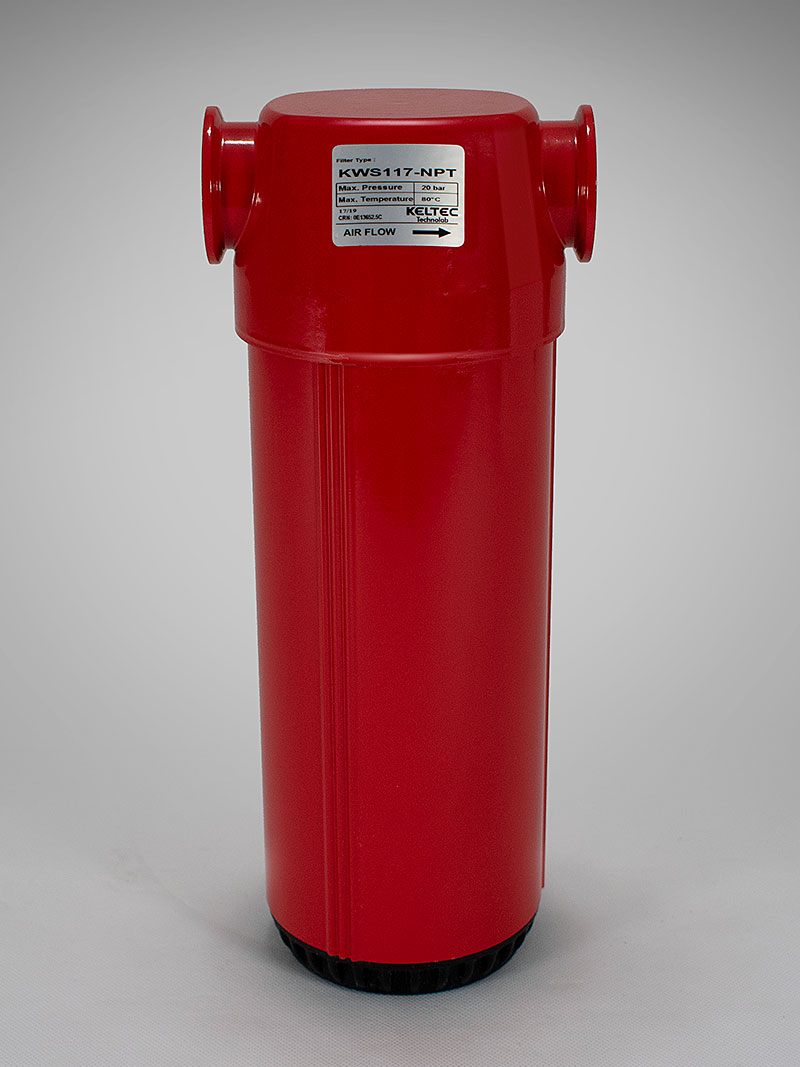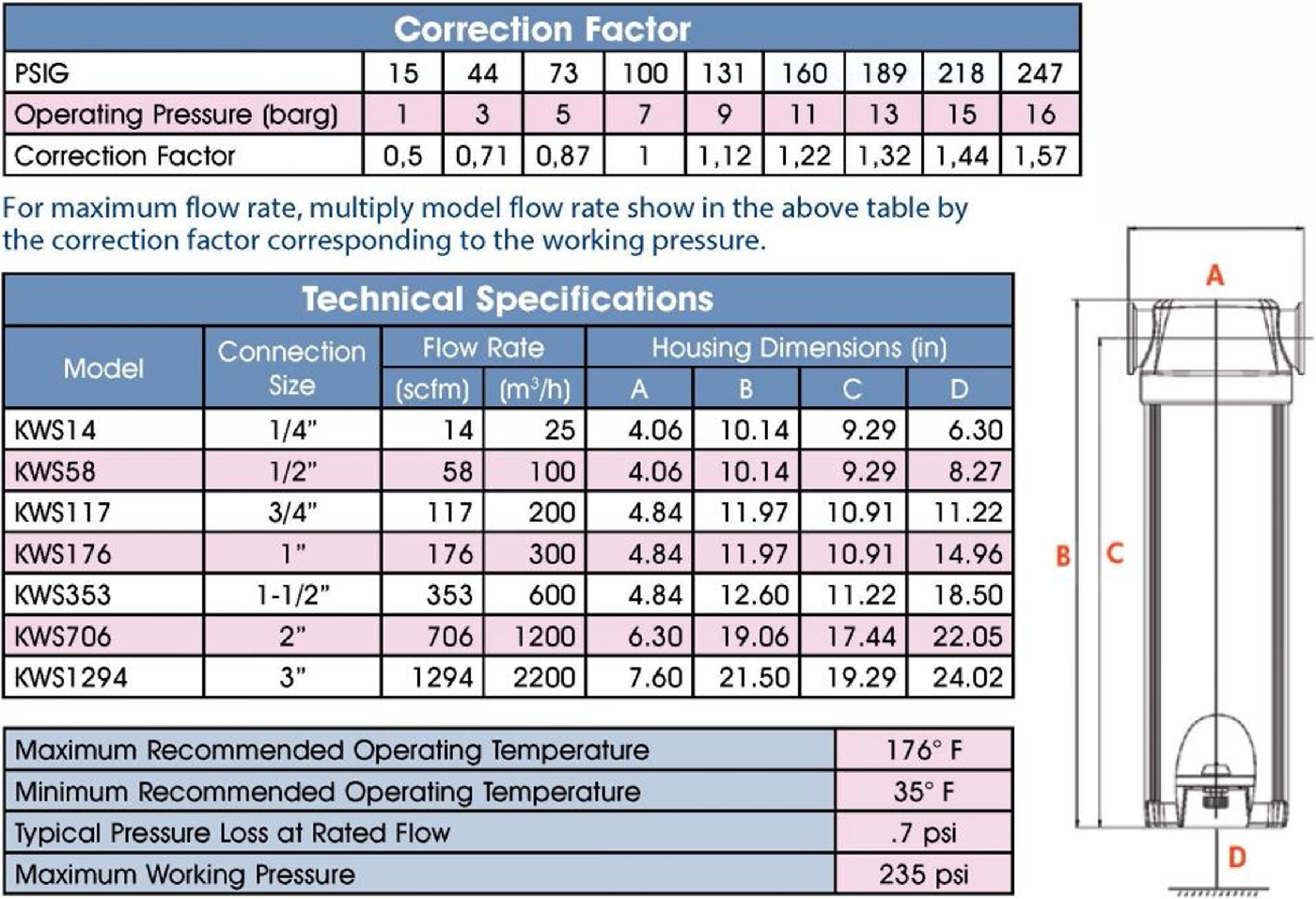 Water Separator Bags
KELTEC Technolab provides replacement elements of nearly all competitive oil/water separator models. Kits and replacement bags are easily changed out and installed.
Our wide range of service kits are produced with a combination of polypropylene, activated carbon & various filtration materials to ensure an efficient purification process in compliance with environmental regulations.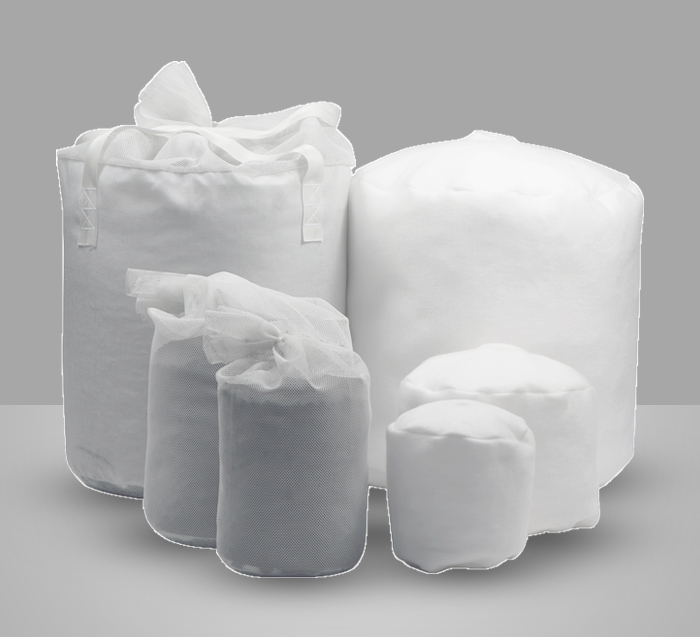 Common Water Separator Bags