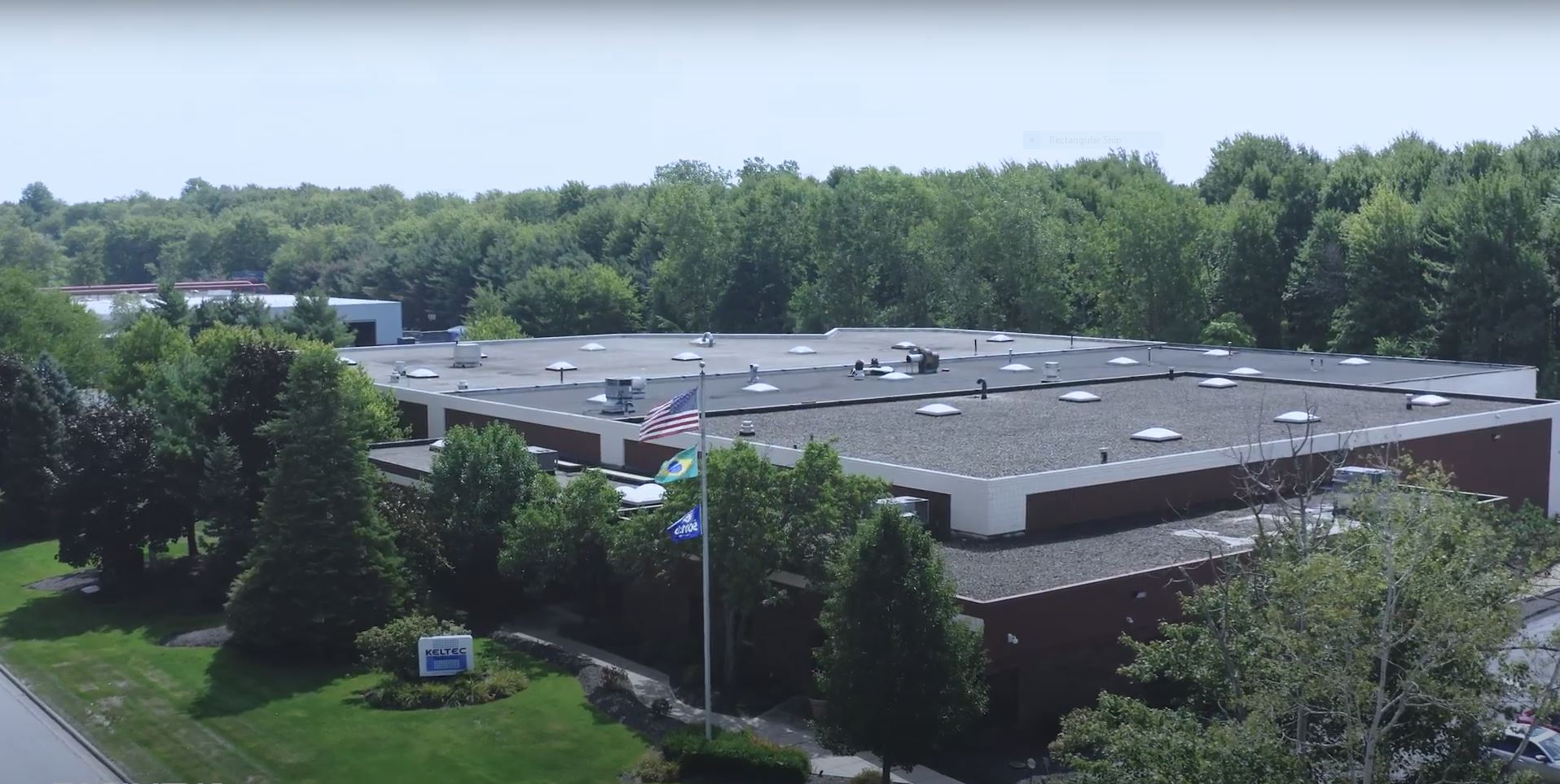 KELTEC Technolab was founded in 1982 by Ed Kaiser, Sr., formerly an engineer of the Air Maze Corporation for over 20 years. With initial production of air-oil separators, KELTEC Technolab eventually added air-intake filters, oil filters, coalescing filters and synthetic compressor lubricants. Through a series of mergers (Technolab in 2002, Chicopee Engineering in 2016 and Air Supply Company in 2019), Keltec has grown to become the largest manufacturer of air-oil separators in North America. In 2011, KELTEC-Technolab partnered with Sr.Luiz Ribeiro and his family, to establish a stocking warehouse of products in Indiatuba/Sao Paulo Brazil for South America customers. Today, KELTEC-Technolab Brazil, is one of the largest wholesalers of compressor filters in this market.
KELTEC's diverse range of products are stored and trusted all over the world.
Same day shipping is available on most orders.