The Correct Compressor Lubricant is Crucial for Operational Success
KELTEC Technolab offers a full range of PAO, diester and polyglycol based compressor lubricant, designed to match the most difficult compressor application. Continual testing and research combines to ensure that the most effective oil additives are used in order to virtually eliminate such common problems such as foaming, oxidation, and deposit formation.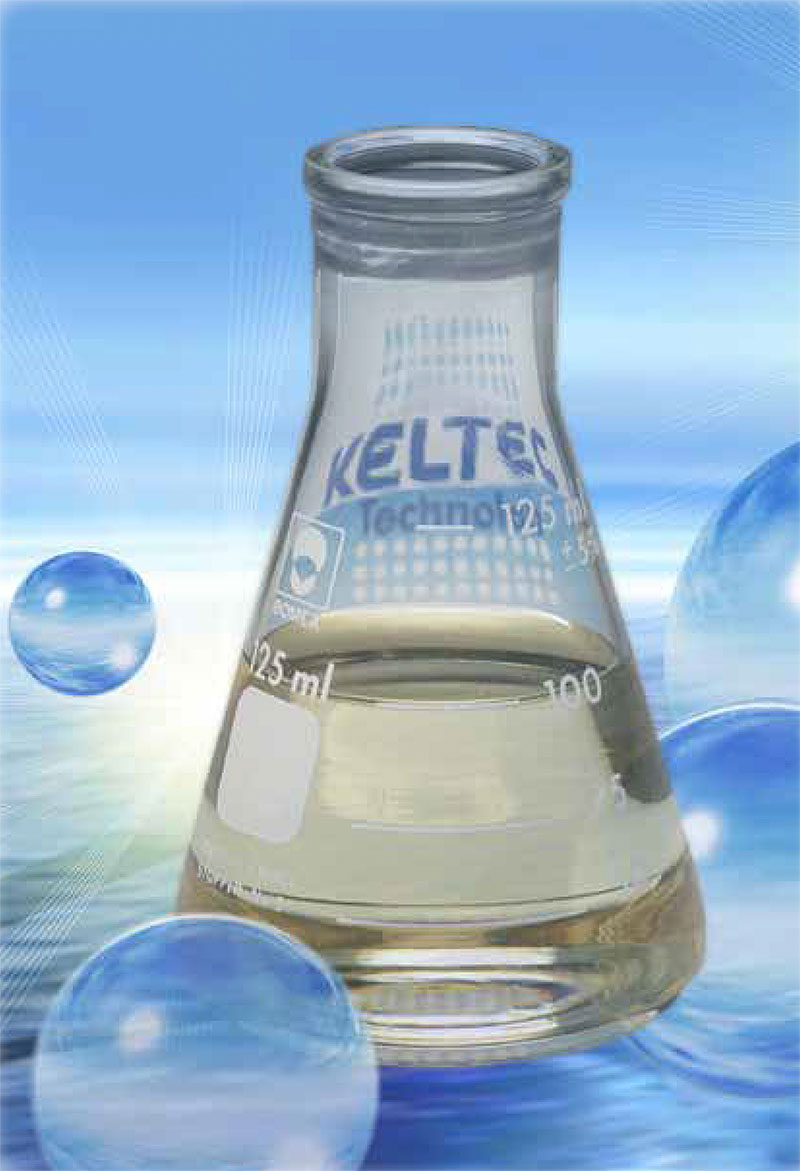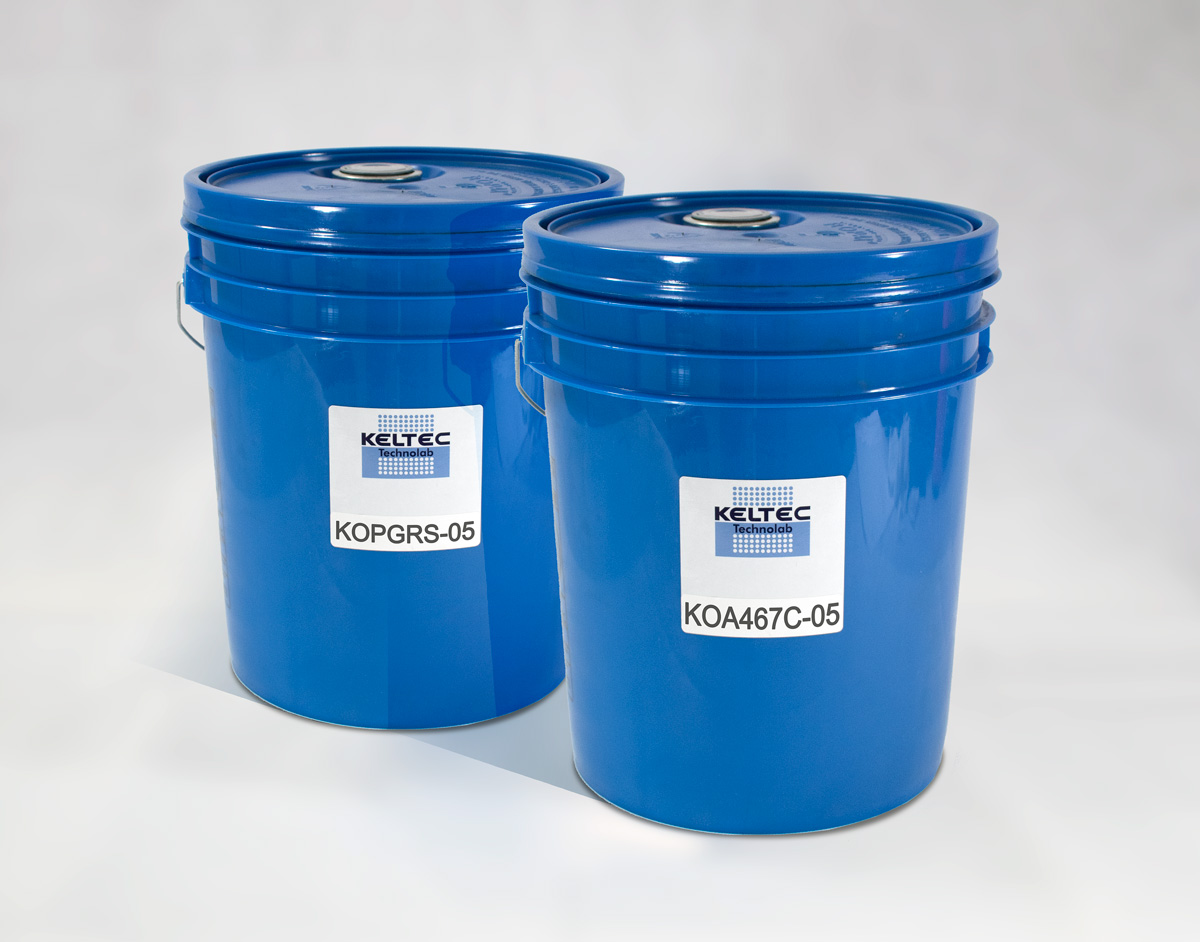 Get the most out of your compressor with KOCLEAN
KOCLEAN is a premium quality synthetic fluid designed to dissolve varnish and solubilize sludge from rotary-screw air compressors during operation. It can also be used as a system flush when changing-over from mineral to synthetic oils in order to reduce contamination due to oil carry-over. Regular use of KOCLEAN will help you get the most out of your synthetic oil and your compressor by removing varnish and reducing operating temperature.
Purchase any of our available lubricants by following the link below.