Water Separators
The unique centrifugal action in our water separators helps KELTEC Technolab protect your equipment investments.
KELTEC-Technolab water separators have been designed for the removal of bulk liquid water and a significant portion of particulate from compressed air and gases. Unique centrifugal action removed contaminants at low-pressure drop for maximum energy savings. KELTEC-Technolab water separators are available from ¼" – 3" pipe sizes and for flows up to 1294 scfm. Solenoid operated electronic drain vales come complete with strainer and ball valve that can be easily attached to housings for safe condensate removal.
Note: While highly efficient, condensate separators will not remove 100% of the water from the air stream. Additional coalescing and particulate filters downstream are typically required to remove the fine traces of oil, water and particles.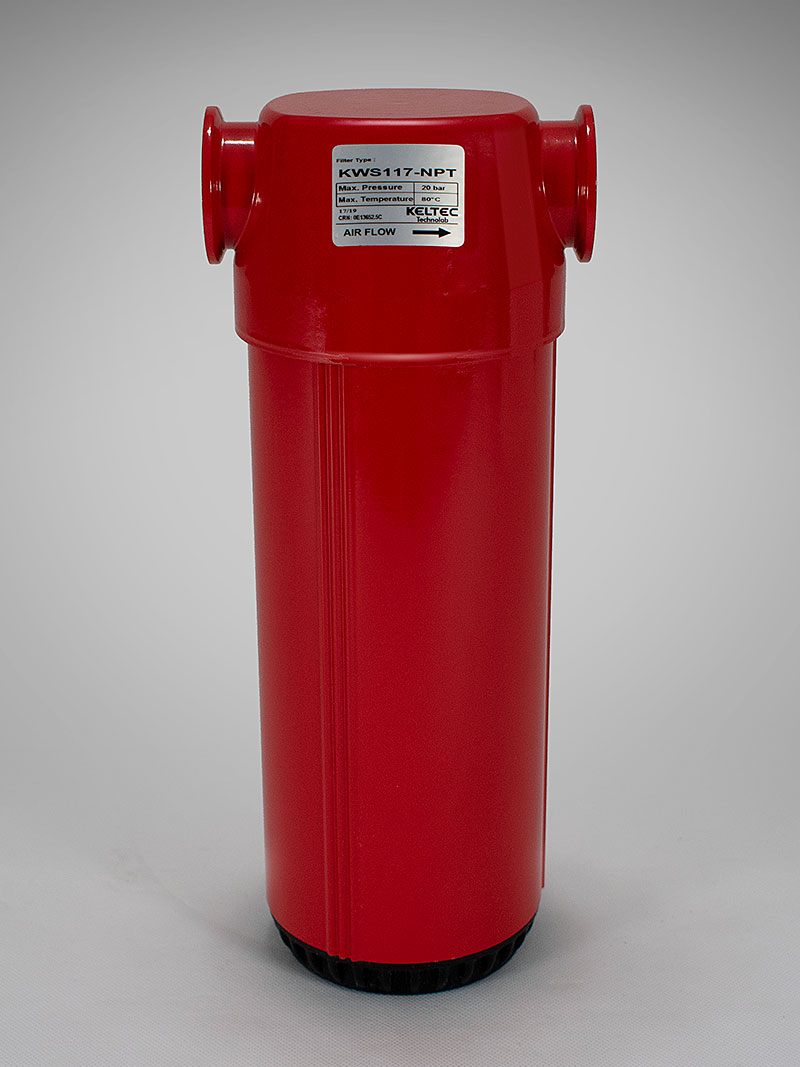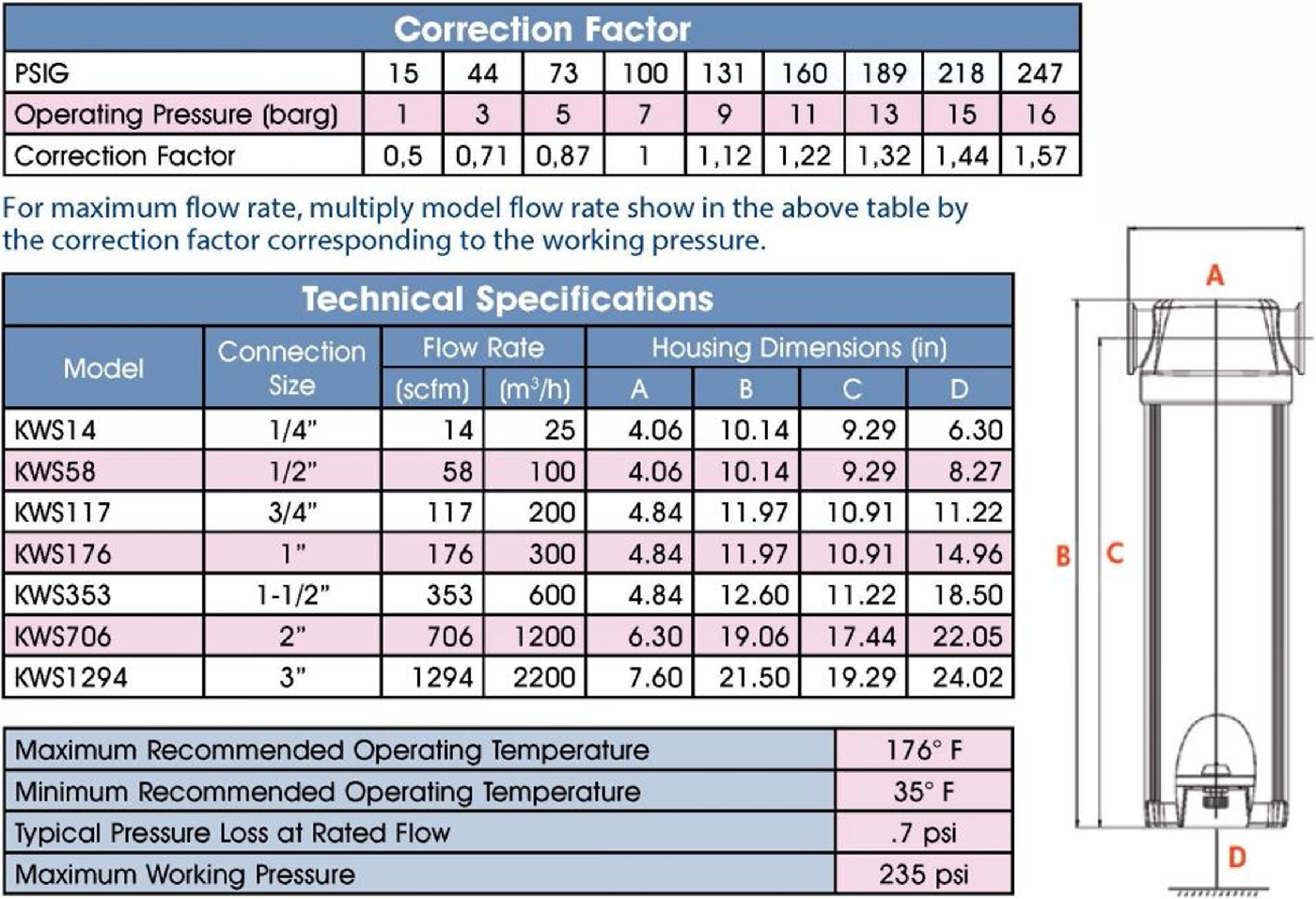 Water Separator Bags
KELTEC Technolab provides replacement elements of nearly all competitive oil/water separator models. Kits and replacement bags are easily changed out and installed.
Our wide range of service kits are produced with a combination of polypropylene, activated carbon & various filtration materials to ensure an efficient purification process in compliance with environmental regulations.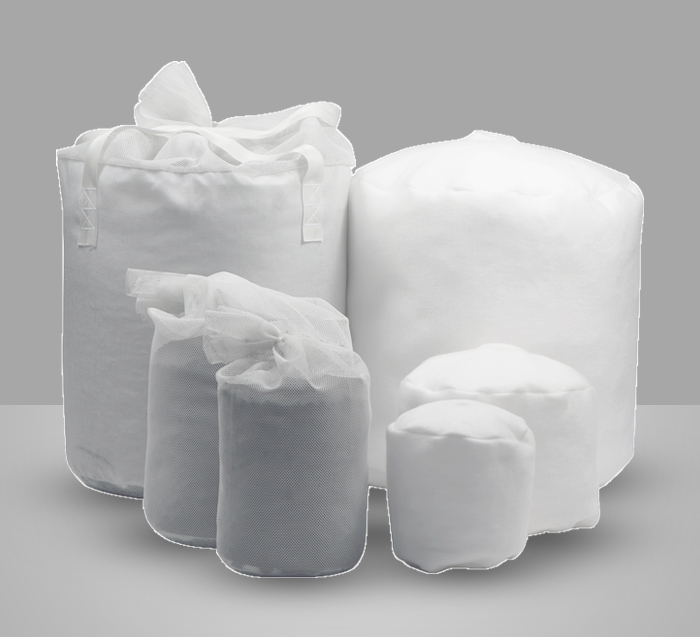 Common Water Separator Bags